Specialty Projects:
Historic Restoration, Gardens, Trails, and Institutions
Those most familiar with our work associate BSI Constructors with institutional construction. Even though this is only one of our primary client focus groups, many of the most recognizable institutional projects in St. Louis in the past twenty five years were constructed by BSI. Whether it is museums, theaters, auditoriums, libraries, religious institutions, parks, public gardens, or universities, BSI has built its reputation in high quality, high profile projects.
Historic Restoration & Adaptive Reuse – Working in a City with an outstanding historic building stock, BSI has become a leader in the restoration and reuse of dozens of building on the U.S. Historic Register. Our understanding of the special challenges of historic buildings has helped us ensure that our clients have maximized their reimbursement through the historic tax credit process. Our ability to anticipate what most contractors don't expect facilitates credible estimates early in the development process and minimizes the costly surprises usually inherent in this type of work.
Garden & Hardscape – With dozens of projects for the Missouri Botanical Garden, numerous projects for Forest Park Forever, and the recent completion of the nationally recognized Citygarden in downtown St. Louis, exterior landscape/hardscape projects have become an important niche for BSI. Attention to detail and quality is especially critical in projects that must withstand the vagaries of Midwestern winters throughout their useful lives.
Click on any of the images below for a better look at what should be some pretty familiar structures.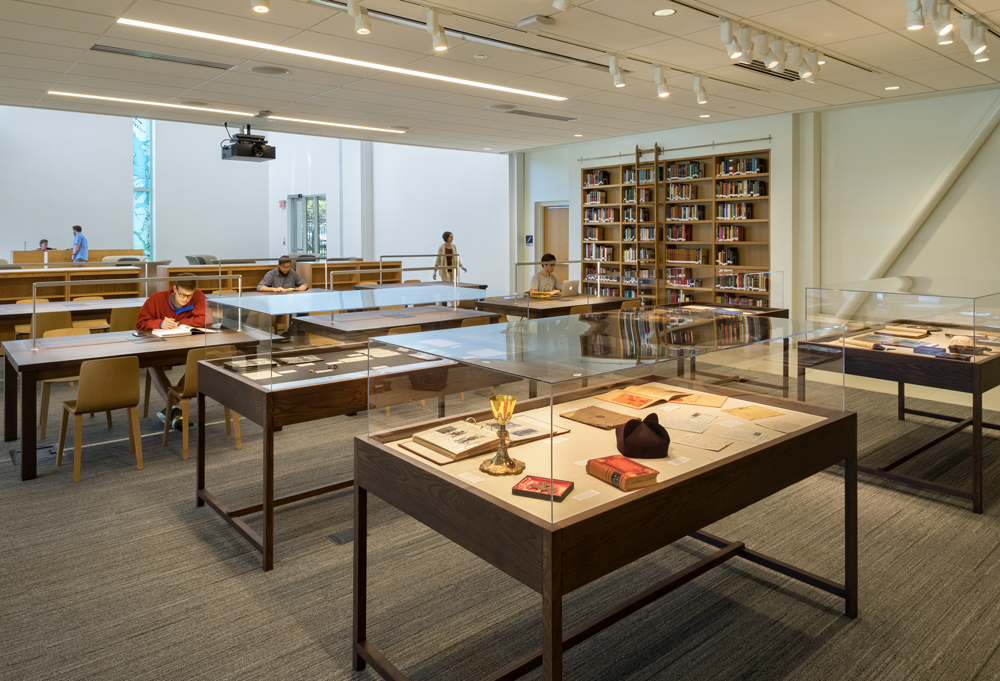 Other Specialty Projects Currently Under Construction