Hotels, Retail, and Other
Over the past several years, developers have been a growing part of our client base. Having completed hotels; restaurants; retail; and parking garages, we have also assisted in the completion of many multi-family projects (found in a separate section) for developers. As a group, developers have a reputation of being very demanding. We don't mind "demanding." In fact, we find that the clarity of purpose by our developer clients is very conducive to a no nonsense construction project. There is usually no question of the client's goals. Their projects are usually driven by economics and schedule. That is not to say that first cost drives every decision. But if developers are going to spend more for an element, they need to clearly see the return on investment. BSI's value analysis (which necessarily evaluates schedule implications) provides the tools for the developer to make the best decision for the project.
The gallery below also includes a number of other unique projects completed for other entities. These projects include both new construction and renovation.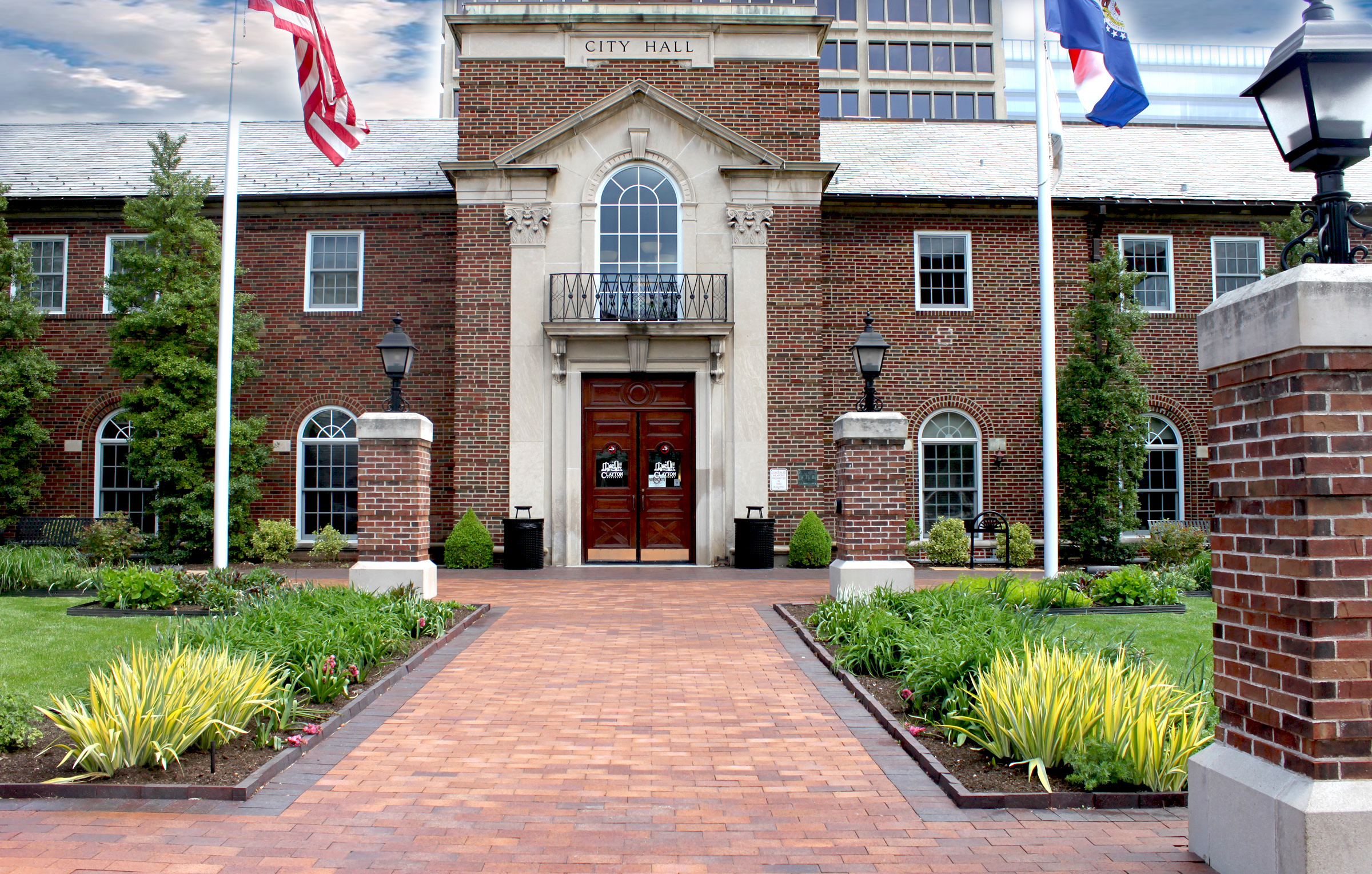 Hotel, Retail, and Other Projects Currently Under Construction